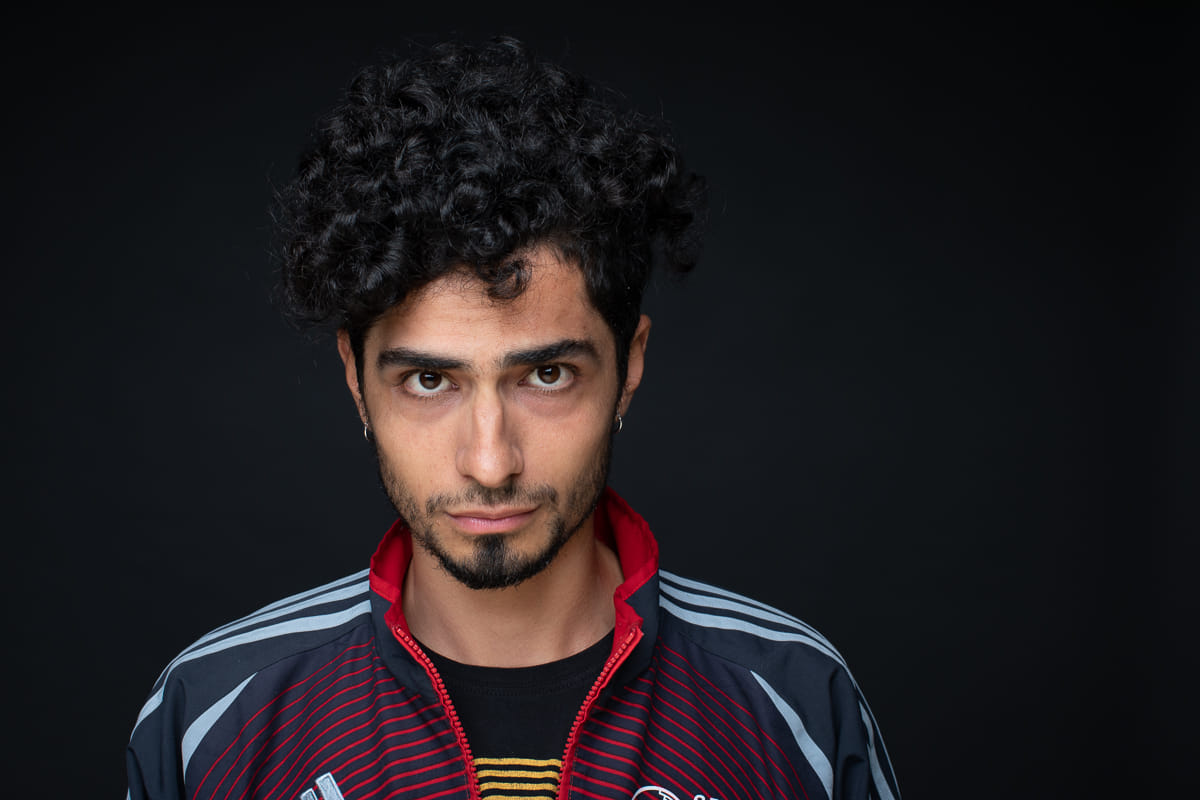 Walter Celi, nato a Bari, è un polistrumentista e talento del ritmo.
Si laurea al conservatorio nel 2013. Suona in numerose band e orchestre come batterista, percussionista, vocalist. Incide il suo album d'esordio nel 2017 da titolo "Lost in the womb of the night" come autore, polistrumentista e cantante.
L'album (autoprodotto) è un connubio di pop internazionale dalle intense connotazioni vintage, profondamente radicato nella black music. Successivamente intraprende un'intensa attività live, con una line up originale contraddistinta da una forte componente elettronica, un uso virtuosistico del piano, accompagnato dalla versatile tromba di Donni Balice. È il vincitore di Arezzo Wave Italia 2018.
Facebook: facebook.com/waltercelimusic
27 LUGLIO STONE STAGE-CORIGLIANO
ingresso libero