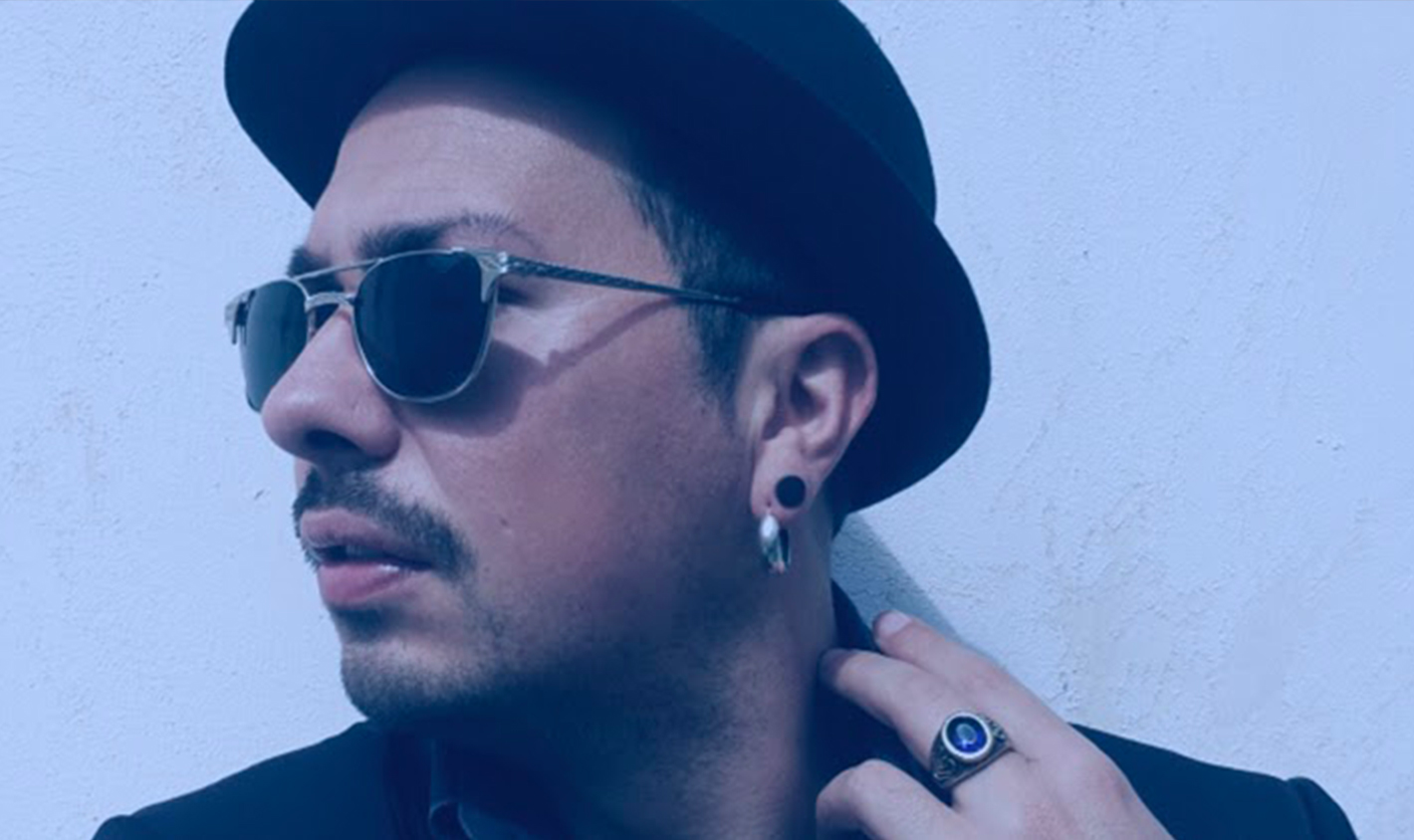 Queemose è il progetto curato da Andrea Calella, electronic music producer, videomaker, artista visivo. Ex studente del SAE institute di Milano, del CFV audio engineering e "discepolo" dei corsi di approfondimento di sintesi analogica con il produttore Daniele De Rossi.
Il suo sound si può definire un eclettico cocktail di House music, Elettronica, contaminazioni Soul e Techno. Le sue performance sono spesso caratterizzate da scenografie/visual/ambientazioni da lui stesso create e da stravaganti ed eclettiche sperimentazioni.
Numerose sono le location in cui si è esibito, tra cui House Of Weekend (Berlino), Rabbit Hole (Berlino), Cafè In The City (Amsterdam), Fabrique (Milano), Milk (Torino), 25 Hours Hotel (Berlino), Aphrodite Club (Corfù), Hard Rock Cafè (Roma), Zaar (Mykonos), Guendalina (Lecce) condiviendo il palco con artisti come Aphex Twin, Pendulum, Arnaud Le Texier, Masomenos, Tracy Hamlin, Serpenti, John B, Dj Jad (Articolo 31), Carvin Jones, Albertino, Benny Benassi, Robertinho De Paula, Ivan Iacobucci, Oby Baby, Papachango, Emanuele Inglese, Crookers, Grandmaster Flash e molti altri.
Andrea è stato, inoltre, finalista (tra i primi 10) dello Jager Music Lab a Berlino (Jägermeister – MAT Academy) con Luca Pretolesi, Luca Guerrieri, The Reload, Carola Pisaturo, Ale Lippi, Albi Scotti, Damir Ivic, ma anche del Fisherman's Friend Dj (Terzo classificato) e del Tmf 2018 Tour Music Fest, il festival europeo presieduto da Mogol, al Jailbreak di Roma.
Ha scritto e prodotto la colonna sonora e le musiche per "Sophia Nel Paese Della Meraviglia", il primo parco filosofico d' Italia, nel centro storico di Corigliano D'Otranto (LE), ha realizzato le colonne sonore per il film "Rosso Nel Rosso" di Frank Pellegrino e musiche per molti spot e cortometraggi, remixato brani di producer come Alex Enk, Herr
Spiegelhauer, Sowieso & Co, Foremost Poets, Jaun MP, Xeruc, Alberto Cesari, Steven Smirney, Iconique, Madloch, Smoothless.
Ha collaborato anche con progetti di arte contemporanea con Mina D'Elia, Mario Schiavone, Vito Mazzotta e il compositore Alessandro Girasoli.
Diverse le label internazionali che hanno rilasciato la sua musica (oltre alla propria Arneo Foundation che cura assieme ad Ilario Vadak), sia in digitale che vinile: Trax Records, Irma Records, Resopal Red, Karmic Power, Tulipa, Suena Hermosa, Hangover, My Little Dog, Cyanide, Recycle Records, The Flame recordings su tutte.
Ha collaborato e collabora a diversi progetti sia live che in studio, con artisti e musicisti come Musique That We Love, M.I.M.O., Enzo Fina, Miinuetto, Tania Pagliara, Stefano Quaranta, Bulletproof, Giuliano Ingrosso, Giuseppe Delle Donne, Danilo Scamandro, Fonarà, Cristian Carpentieri, Melting Drumpot ed il progetto multistrumentistico Giardini Miri.
Facebook: facebook.com/queemoseofficial
26 LUGLIO OLDEN STAGE-CORIGLIANO
ingresso libero