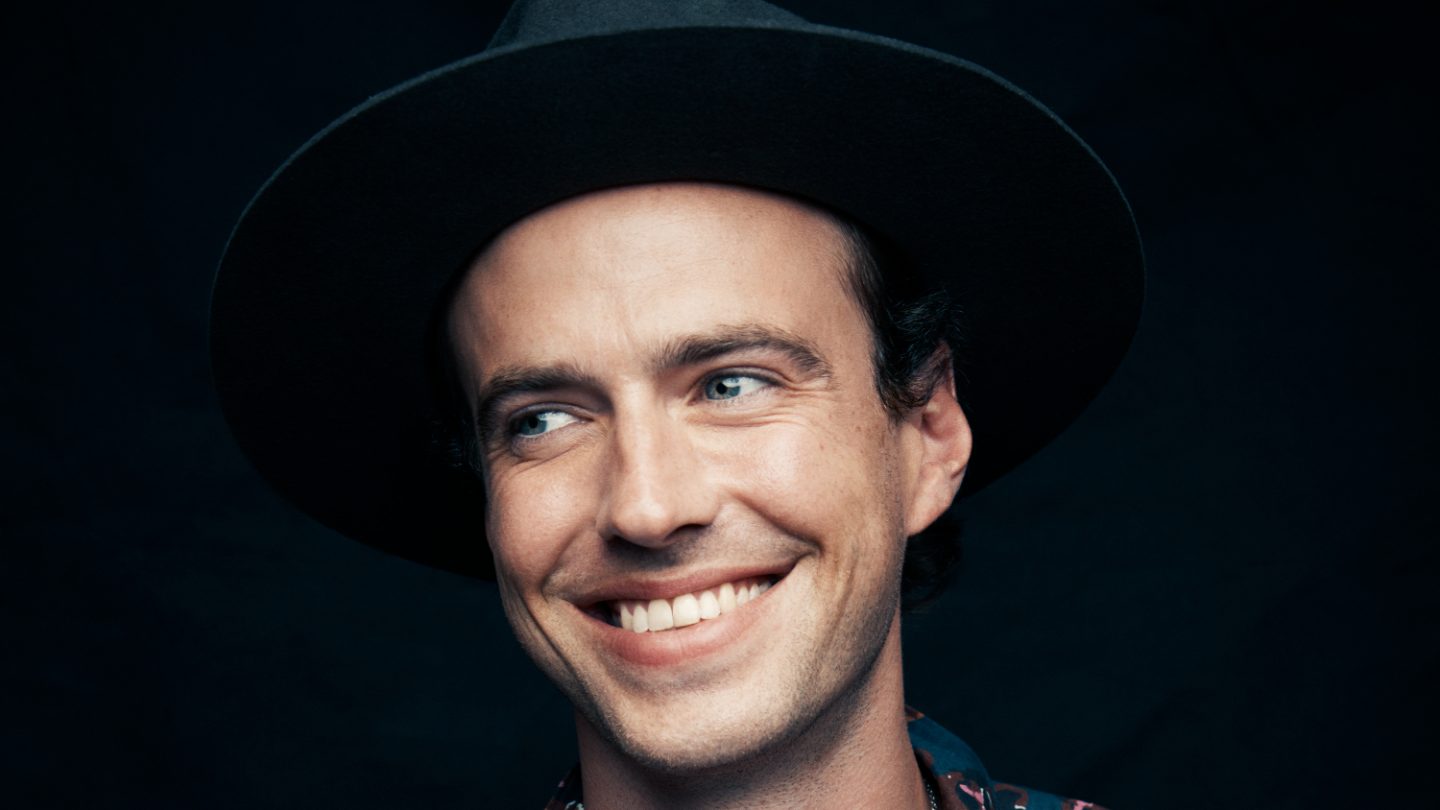 Frontman dei The Veils, band indie rock neozelandese di base a Londra, Finn Andrews torna in Italia per presentare il suo debut album solista di recente pubblicazione.
Finn Andrews e la sua band, dalla loro formazione nel 2002, hanno realizzato cinque album in studio, sono apparsi in uno degli episodi della terza stagione di Twin Peaks di David Lynch e hanno collaborato, per la colonna sonora, con registi come Tim Burton e Paolo Sorrentino.
Dopo la pubblicazione del loro quinto album, Finn Andrews, spinto da motivi personali, tra cui la fine di una relazione, ha deciso di lasciare per un periodo Londra e di partire per la Nuova Zelanda: qui si è dedicato alla scrittura di qualcosa di personale ed individuale, pagine di schizzi, testi ed idee che sono diventati il suo primo album solista One Piece At A Time (Nettwerk, 2019), lavoro delicato ed introspettivo, pubblicato lo scorso 15 marzo.
Tutti i dieci brani dell'album sono stati registrati al The Lab di Auckland e gli arrangiamenti sono stati curati dallo stesso Andrews, che si è servito del supporto di nuovi musicisti, alcuni dei quali lo seguiranno anche nel tour che toccherà la nostra penisola: Cass Basil (basso), Alex Freer (batteria), Tom Healy (chitarra), Reb Fountain e Nina Siegler (cori).
Facebook: facebook.com/theveils
26 LUGLIO MOAT STAGE-CORIGLIANO
ACQUISTA IL BIGLIETTO QUI